Skip to Content
About Chesapeake Import Services
Clyde McLaughlin and Chris McConnell formed the business in 1991 at a small location on Lee Street in Annapolis, Maryland. In 1994, the business expanded and moved to our current location on McGuckian Street in Annapolis, Maryland. And we have grown to our present size with 9 bays at this 8,000 square foot location. Originally we were geared to repair and maintain high-end European vehicles. We still specialize in European vehicles, but we also repair and maintain Domestic and Asian vehicles as well. Clyde and Chris credit their success and growth to the level of attention they provided to each automobile that enters the shop, as well as to the experience and extensive training of our technicians. That tradition has continued under the new ownership of Rick Sharpe.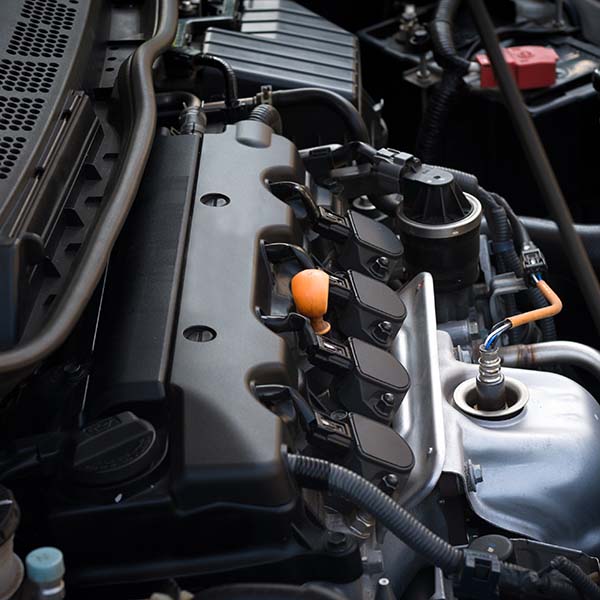 Our Vision
Here at Chesapeake Import Services, we respect and value every customer. We have been serving Annapolis, Maryland, and the surrounding areas since 1991. We are committed to fair pricing and open communication with all of our customers.
You will receive quality OEM parts with services performed by our highly trained, skilled, and friendly technicians. We offer a clean, welcoming, and environmentally conscious place of business.
Keeping You on the Road, Your Dealership Alternative
We are committed to providing excellent service so that you will always choose us for your repair needs. Count on us for your European, Asian or Domestic vehicle repair services in Annapolis. We are a Maryland State Inspection & Maryland Emissions certified repair shop. For most people, auto maintenance and repair are not fun or convenient. So, we want to make the process as easy and pleasant as possible for you. We genuinely care about your car and your experience. And, it shows. Our first-time customers continually become our long-term customers time and time again by choosing us for all their automotive repair needs.
We're committed to auto repair and to serving you with quality and value. Bring your car in today for an inspection, and see what our commitment to quality is all about! We may not be related, but you'll feel like we're family.
Meet the Team
Here at Chesapeake Import Services, our goal is to provide a safe environment for our employees as well as our customers. We keep our shop clean and organized. We send our employees to training classes regularly. This training enables our team to be kept up to date with today's current modern vehicle technology. We eagerly service cars in Annapolis and the surrounding areas.
Our Promise
We Are Dedicated to Automotive Repair and to Serving You With the Quality and Value That You Deserve.
"The bitterness of poor quality is remembered long after the sweetness of a low price that has been forgotten!"
Our technicians are highly skilled and have many years of experience and training. Most of all, they love cars and care about yours. Whether it's our quality, friendly customer service, or the honesty and value we bring to every interaction, our customers love us. See for yourself. Check out our Testimonials.
Get to know our experienced technicians. They have the knowledge, training, skills, and tools for today's technology for newer vehicles, as well as the older cars whether they are European, Asian, or Domestic.
Our Team is here to help keep your vehicles maintained, running smoothly, and keeping you on the road for years to come. Stop by and see why our shop is right for you. We are open Monday through Friday from 8:00 AM until 5:00 PM. We also offer 24-hour drop-offs and pick-ups.
Book Your Appointment With Us Today